We hope you're taking advantage of this fantastic weather and heading outside! Make sure you take some time to do some quick roof inspections to check for any damage from the winter storms.
Call us – your expert Chicago roofers – if you find any problems.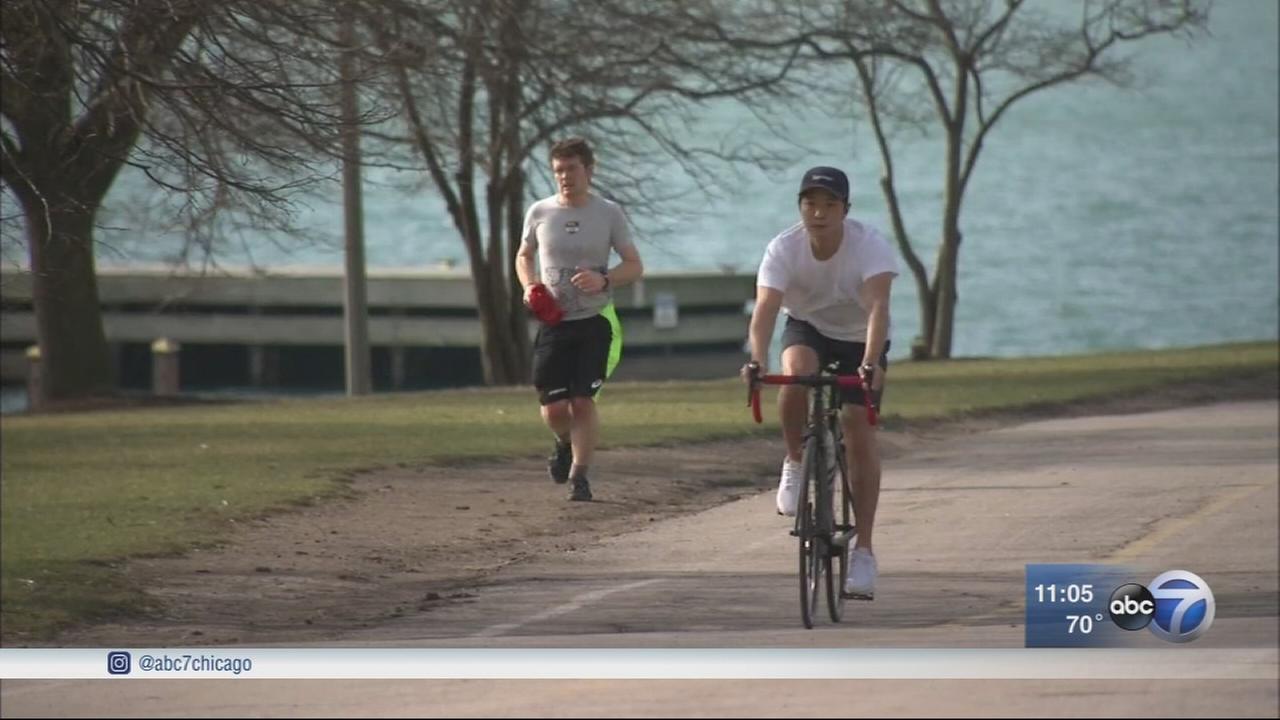 Chicago Weather: Chicagoans head outdoors to enjoy warm temps | abc7chicago.com It's starting to feel a lot like spring around Chicago. (WLS)
"It's amazing outside and I want to take advantage of it while it lasts because I know it's going to get a little cooler later and I'm excited," she said.Bikers, runners, and dog walkers hit the pavement early Friday morning, taking in the 50 plus degree temperatures, and it's only going up from there."It's amazing.